News
Year 10 and Year 11 Careers Event at Harris Orpington
1st January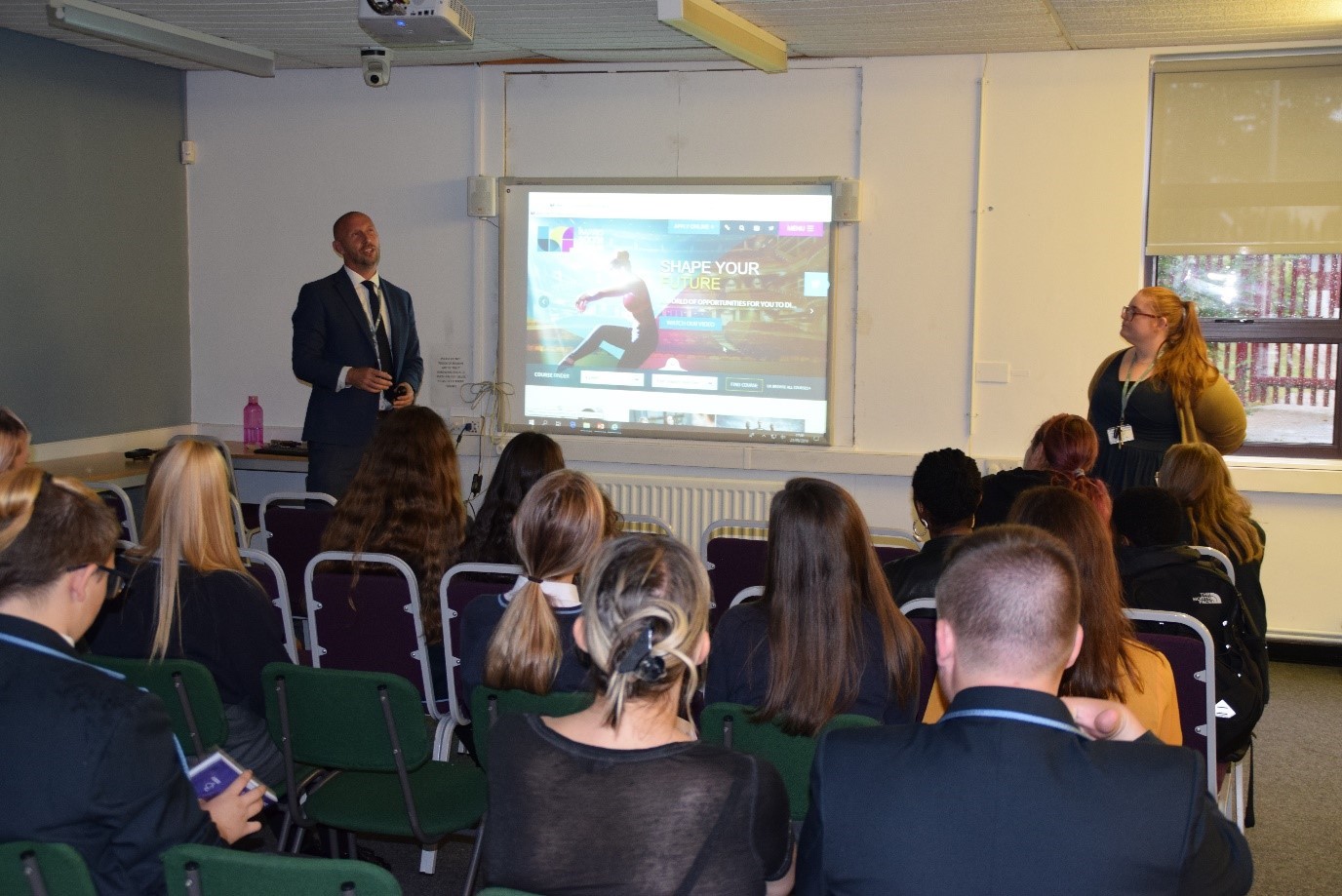 CAREERS 2020
The Careers Team at Harris Academy Orpington organised a very successful careers pathways event at the beginning of the autumn term.
Over 150 Year 10 and 11 students and parents ventured out on a rainy Monday evening to attend a fair and workshops hosted by six local colleges, apprenticeship providers and universities.
Feedback from attendees was excellent. Comments included:
'I feel much better informed about the educational pathways open to my daughter, after Yr11.'
'The workshops were excellent. I now have a clear understanding of degree apprenticeship versus a university education.'
This was the first ever career event organised at HAO and our next one will focus on trades, with students being able to talk to parents and alumni about their jobs.
---