News
University Of Portsmouth
3rd May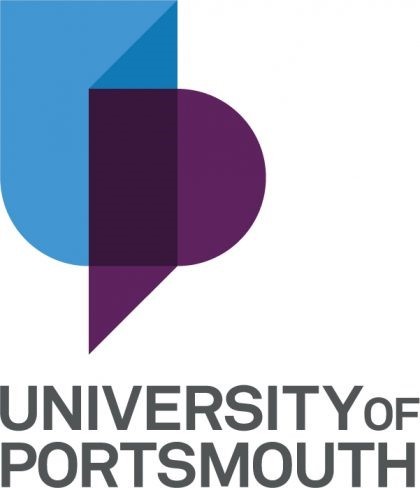 At the request of the students, our industry talk on Wednesday the 12th of February was delivered by Louise Harbert from the University of Portsmouth. The students had asked specifically for a university to talk to them about the initial research that is required to look into universities and courses.
Louise spoke about the importance of research and looking at the key aspects that are required for choosing a course, a location and the facilities that are on offer. She explained the difference between a city and campus university and impressed on the students the importance of visiting the universities before they make their decisions.
She explained that all university courses are not the same which is why every student needs to look into the content of the courses before they choose to visit a university. An example was given of a history degree, where some universities concentrate more on medieval history whereas other universities deliver a modern history course.
Having selected the course, she advised it is then advisable to visit the university. Considerations should be made on location, facilities, accomodation and the cost of rental accomodation in their second and third year. Louise mentioned that the students looking to stay in the London area should visit at least one university away from home so that they can make a valued judgement on staying in the London area. A student who stays at home will experience a very different university experience to a student who moves away from home.
The key message that Louise gave the students was to ensure that they researched into this next chapter of their educational journey. The students really appreciated this opportunity and have now asked for a student finance talk.